Clover Dashboards are designed to allow Clover administrators to manage their businesses on a daily basis. Since Clover is a cloud-based system, changes made in the dashboard are immediately reflected in the station.
In addition, any changes made to the station devices in your store or restaurant will appear in your Clover Dashboard in real-time, allowing clover administrators to access their data remotely.
How To Setup Taxes, Tips, And Services?
Clover Dashboard and Device allow you to configure all the settings from taxes to a menu of services. Setting up taxes is one of the most important things you need to do as a business owner.
Choose the Taxes & Flat Fees option.
It's possible to set your local tax rate as the default or enter any other taxes you need to collect.
By clicking on setup, then tips, and checking the box for ask for tips, you can always ask for tips. Furthermore, you can suggest tip percentages. Your tips prompt can be displayed on the printed payment receipt or on your Clover device's signature screen. You can adjust this setting only on your Clover device.
Select tips from setup.
Further, you can choose to have your tips tax-free or tax-inclusive.
If you want to add your services, you can either use your clover device or the inventory tool in your Clover dashboard. Add items individually to build your menu of services. Categories, labels, and items are among the main components of a menu.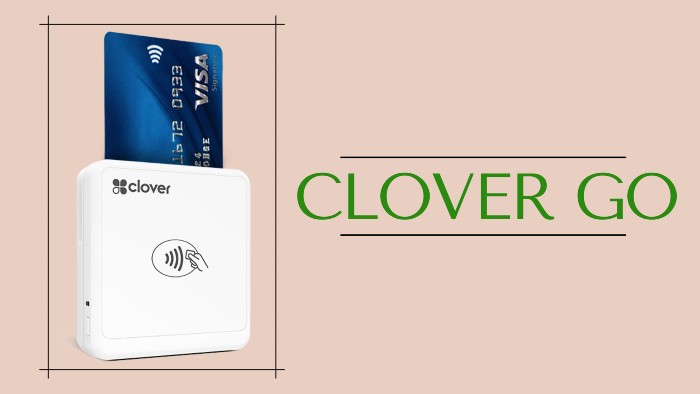 Select categories in inventory to add a new category. Categories make it easier to find items in the register. Using categories in reports also helps you sort items together. A new label can be added to inventory by clicking on labels and selecting the new label button. Labels help you track your business's performance, send orders and receipts to the correct printer, and generate reports that simplify tax reporting.
Next in the line is items. Click on items and then select the option to add a new item. Fill out the fields you need, and since you have already set up categories and labels, you can select them from the drop-down menus.